Playbooks for Account Executives
B2B buyers are more informed than ever. AE's should be as well. Playbooks helps them stay consistently in front of their contacts and opportunities with structure and with buyer intelligence so they can build better pipeline and close more deals.
High-Level Benefits for Account Executives 
Opportunities can be auto-enrolled into Plays, and chained together based on progression through sales stages, to ensure they are worked in the best way.
With the help of automated time-based alerts and activity triggers, nothing slips through the cracks.
Build Better Relationships
Connect with buyers in a personalized way with buyer hints that give you insight into their past behaviors.
Prioritize the Right Tasks
Tasks are given prioritization scores that let you know the next-best-action at all times. Set custom rules and create prioritized activity lists based on those goals, AI scores, or a combination of both. Spend your time effectively with your daily tasks prioritized by what will yield the best results based on data.
Generate and Maintain a Healthy Pipeline
Build a consistent, qualified pipeline by utilizing account-based selling. Engage more effectively with buyer intelligence data insight into who to reach out to in the buying committee and are provided additional contacts who may influence the deal (not in your CRM).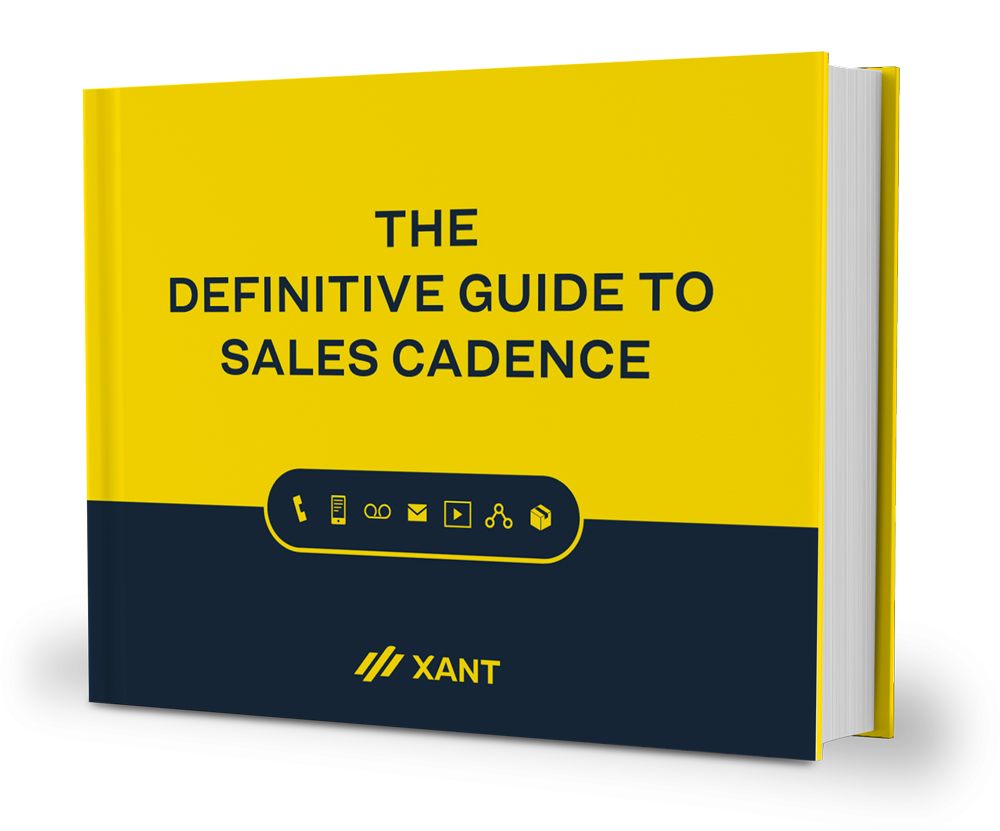 The Definitive Guide to Sales Cadence
How to Use Buyer Intelligence Data to Create a Repeatable Revenue Machine
Remote Selling in a Post-COVID World
Demo Playbooks now and start benefiting from a healthy pipeline.