Improve the Quality and Consistency of Lead Follow-Up
Successful alignment and handoffs across your customer lifecycle begin with marketing. Playbooks improves the quality and consistency of your lead follow-up efforts with data, predictive scoring, reporting, testing, and much more. Kick your buyer-centric strategies off right.
High-Level Benefits for Marketers
More Conversations
and Opportunities
Increase and optimize outreach as leads are consistently added to the right cadences and contacted with the right number of touches.
Get insights into which leads are working and optimize demand generation. 
Create consistent messaging and content to align sales reps and ensure repeatable success.
Deploy the right contact strategies to make the most of your lead follow-up. "Robots" automatically enroll leads, accounts, and opportunities into the cadences for quick and personalized outreach. Records can be kept "personal" or "shared—allowing the option to have leads in an unassigned bucket that any rep can draw from.
Spending more money on leads is not always the answer. Providing leads that convert to opportunities is. Propensity modeling, fueled by our collective data and AI, prioritizes the leads, contacts, accounts, opportunities, and tasks by those most likely to yield positive outcomes.
Enterprise buying committees have grown significantly in the last few years. Account-based marketing is all the rage. Playbooks identifies additional contacts who may be critical to generating pipeline and closing deals, even if they're not in your CRM, changing your lead-based approach to a true account-based motion.
Align Marketing and Sales 
Sales and marketing are aligned in their efforts with improved lead follow-up, more personalized outreach, and a unified message. Standardize repeatable processes across teams and A/B test content and messaging to ensure consistent success and better results.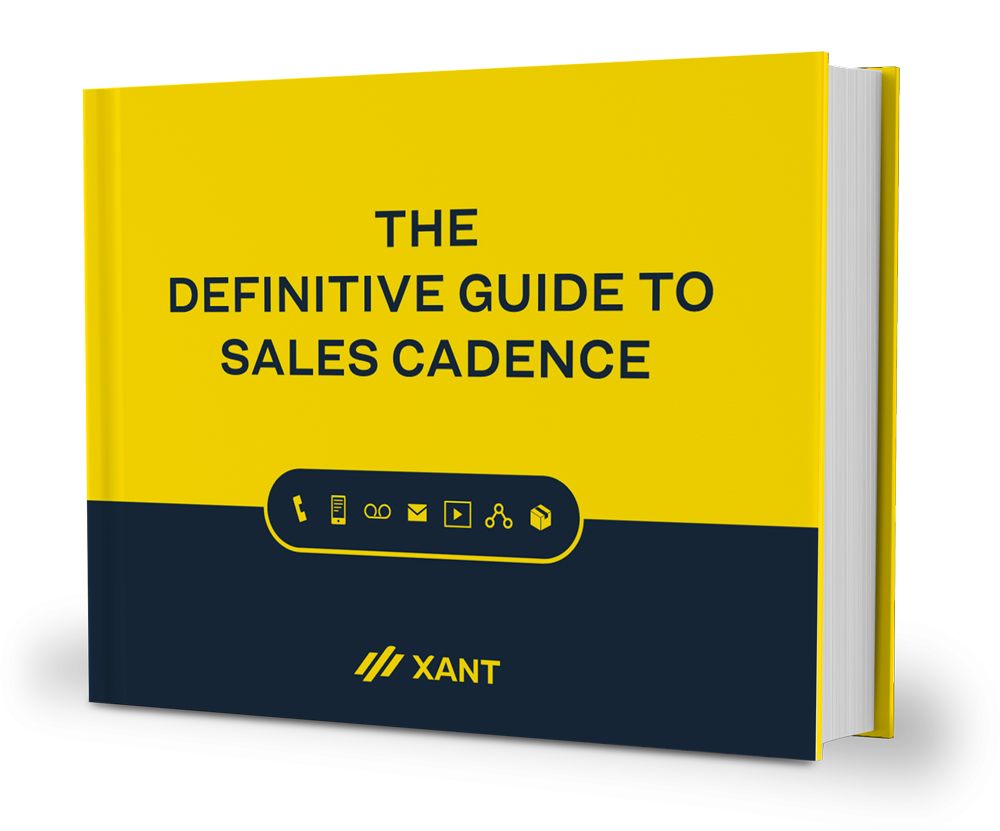 The Definitive Guide to Sales Cadence
Why Your MQLs are Falling Through the Cracks
Demo Playbooks™ now and make the most of your leads