Actionable Data for Predictable Results
Playbooks gives your reps insight into your buyers with data from 27B sales interactions and outcomes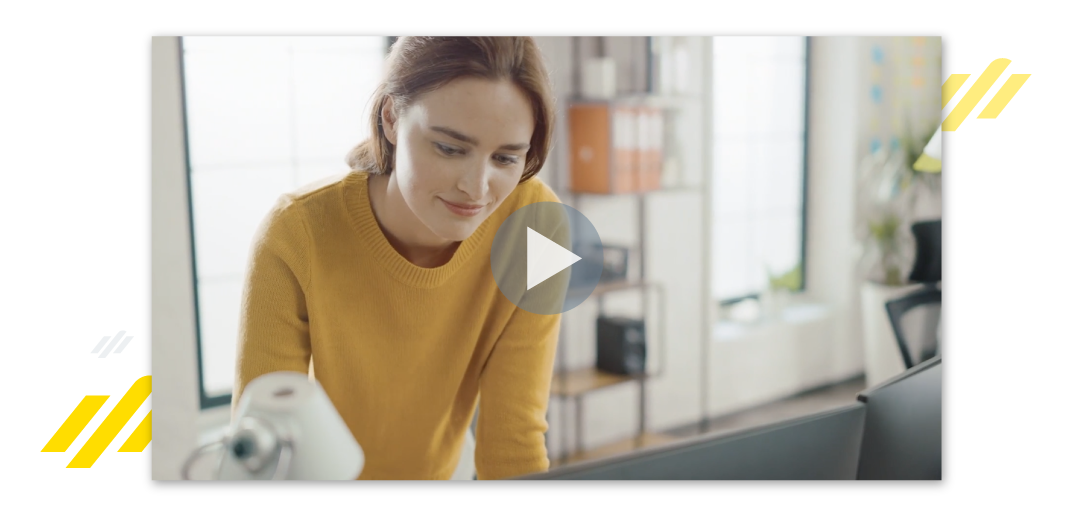 Data fuels AI. Poor data means poor predictions and good data means good predictions. So the question isn't just, "Do you have AI for sales?" The question is, "Do you have the right data to solve the right sales problems with AI?" 
And what are the right problems? We started with some of the most impactful:

Who should you engage?

How should you engage?


What should you do next?

Answering these questions requires reliable data about your buyers' behaviors—Playbooks is the only platform to capture that.
Buyer Intelligence and the Data that Powers it
Playbooks actively and securely captures the interactions between all reps and their buyers—including the outcomes of those interactions. 
This means we know which actions lead to success and which ones don't—and what each individual account needs. It means we know who might influence a deal, what their level of influence is, and which channels they're most likely to respond to. It means we know who has a propensity to engage and buy, and who doesn't. 
The power you get from Buyer Intelligence is the power of guiding sellers through their engagement with buyers so they connect with the right ones quickly, shorten sales cycles, and accelerate revenue results.
Data Security & Integrity
You might be wondering, with all this data, how do we keep it safe? Well, we operate in 29 countries and serve some of the world's most security-conscious brands. Security and data integrity are always top-of-mind!
We built our platform on an enterprise-grade, multi-cloud architecture that is compliant with global security standards and policies, including GDPR, SOC2, ISO, NIST, and CoBIT. We encrypt all data in transit and at rest, and anonymize all data in use. And we operate with best-in-class product stability and uptime, keeping your teams focused on selling.